Commercial Cleaning Services for Bozeman Area Businesses
We are a family-owned company, since 1976!
Since 1976, GPS Commercial Cleaning has provided top quality commercial cleaning services in Billings, Montana. As our company has grown and expanded, the need for our level of services to the Bozeman area became apparent. Our Bozeman services follow the same high expectations for client communication, quality services and premier operations that we are known for in our other locations.
Let us professionally clean your space today!
Gwenlin Property Solutions
Commercial Cleaning Services in Bozeman, MT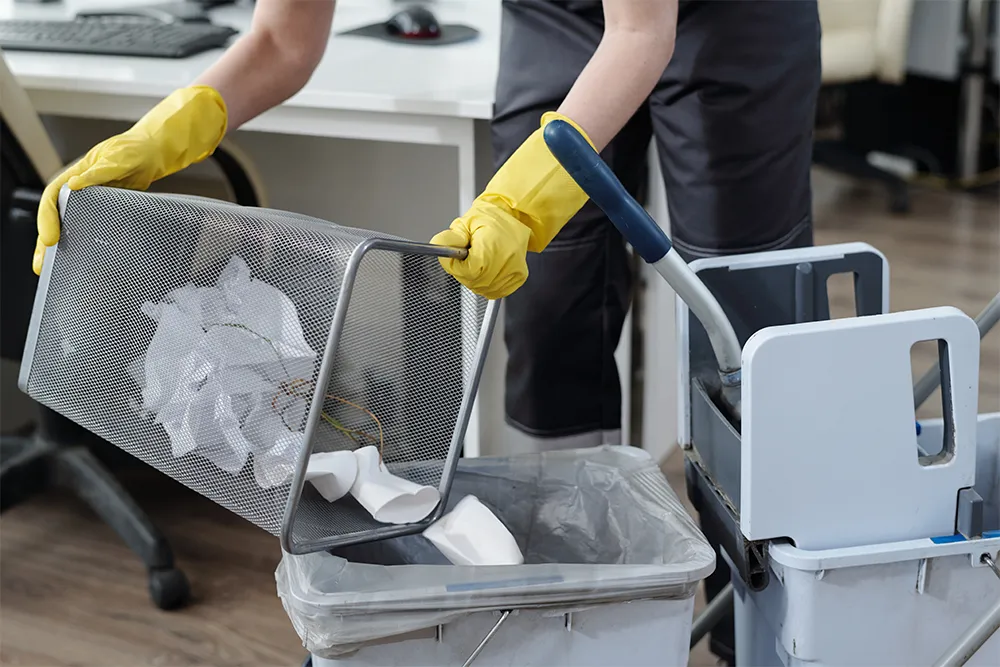 Tailored Janitorial Services for Bozeman Businesses
Our janitorial services in the Bozeman area are meticulously customized to meet your specific needs, ensuring your spaces remain consistently clean and hygienic. You have the flexibility to choose from a range of cleaning schedules, including daily, weekly, bi-weekly, monthly, bi-monthly, or on an as-needed basis. Rest assured, your dedicated cleaning team will always be punctual, thorough, attentive to detail, discreet, and highly professional.
Our clientele in the Bozeman area spans a wide range of industries. From real estate, insurance, architecture, and engineering offices to government agencies, educational institutions, and cutting-edge research labs, we have the expertise to cater to various sectors. Additionally, our specially trained and HIPAA-certified teams excel in providing top-notch cleaning services for hospitals, healthcare facilities, dentist offices, and medical practices. We are also well-equipped to handle the unique cleaning demands of manufacturing and industrial facilities.