GPS Commercial Cleaning Services
Nobody does it better.
Our comprehensive commercial cleaning services are designed to streamline your office, store, and building maintenance needs, eliminating the hassle of coordinating with multiple service providers. At GPS, we offer an extensive range of services, including regular janitorial services, carpet cleaning, window washing, floor stripping and refinishing. No matter the cleaning service you require, GPS ensures a flawless result, delivered by our dependable and trustworthy service providers.
Our dedicated staff is available for day porter service, maintaining the cleanliness and orderliness of your office during business hours. Alternatively, our team can perform cleaning duties after hours on a daily or weekly basis. With our deep understanding of cleaning equipment, cutting-edge cleaning techniques, and the intricacies of different surfaces, we prioritize the protection and preservation of your office or building for long-term durability and aesthetics.
Choose GPS for a one-stop solution to all your commercial cleaning needs, backed by our commitment to excellence and your complete satisfaction.
LEARN MORE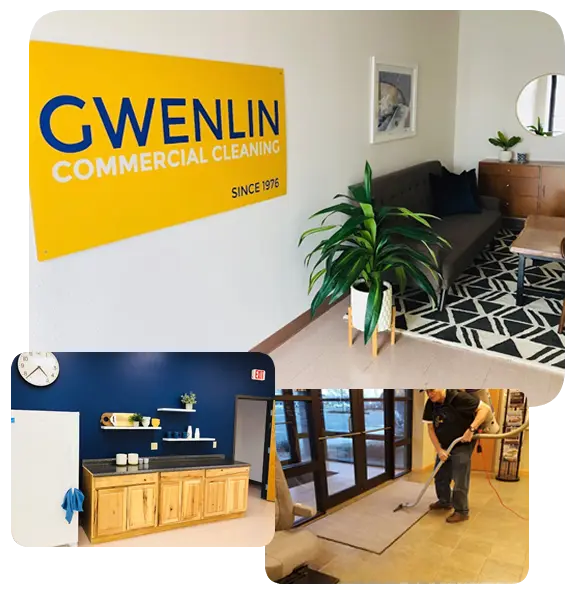 0
Years
Cleaning Experience
Our Services
Commercial Cleaning Services in Billings, Laurel, Red Lodge and Bozeman, MT